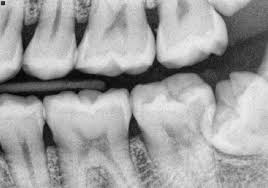 Each bitewing captures the exposed (visible) part of your upper and lower teeth as well as half of their roots and supporting bone.
Bitewing x-rays help dentists detect decay, especially between teeth. They also help dentists detect changes to your jawbone caused by gum disease.
It is recommended to take bitewings during your dental check-up, at least once every two years. This will help diagnose problems at an early stage, even before you have symptoms.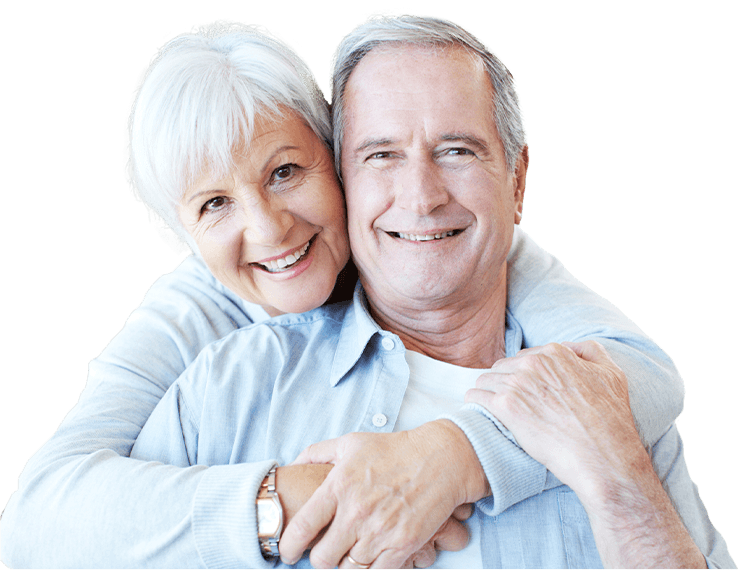 Monday - Friday

08:00AM - 07:00PM

Saturday

08:00AM - 04:00PM

Sunday / Holidays

Closed