Since 1976, Mediatrix Dental Clinic has been providing excellent dental care. What started off as a solo practice by Dr Vincent Gauci, is now one of the largest dental clinics on the island, with its own on-site Dental Technology Lab.
MEDIATRIX started as a small dental clinic in the heart of Zabbar more than 40 years ago, the dentist being Dr Vincent Gauci. People loved him and the busy clinic had outgrown its premises quite soon. He invested in a second building which he joined to the former and served patients on a daily basis till the late evening hours.
He was joined in 2001, by his son, Dr Chris. The clinic saw another major refurbishment with the buying of new surgeries, new sterilization and xray equipment and an aesthetic revamp. In 2006, Dr Robert (younger son of Dr Vince) and his future wife Dr Pamela, both doctors, joined Mediatrix as Family Specialists.
As the clinic continued to grow, the need was felt to expand the area of the dental clinic from 3 clinics to 7. Gradually, 4 other dentists and 2 dental hygienists joined the dental team.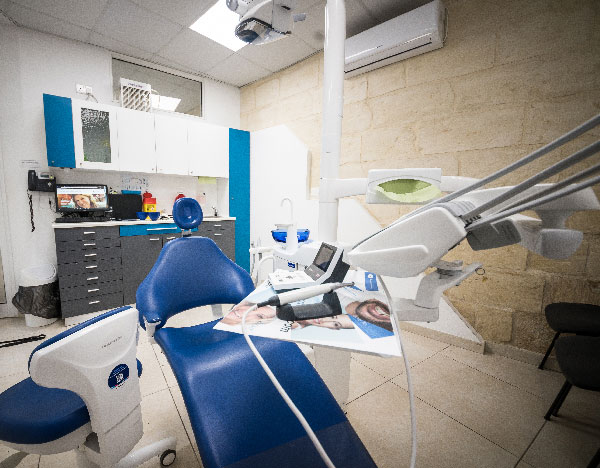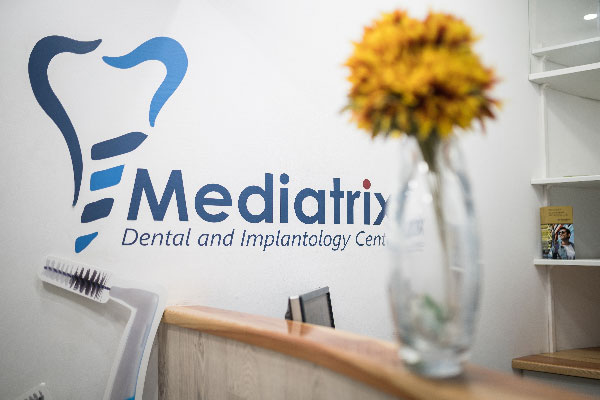 In so doing we can offer quality and timely treatment to the patient, as well as emergency dental treatment. The clinic is also one of the few on the island that can boast in having a 3D CBCT (3D xray machine) which makes Implant placement safer.
Upstairs in the clinics several specialists work on a weekly or bi-weekly basis with specialties ranging from Sports and Exercise Medicine, Gastroenterology, Hepatology, Cardiology, Psychiatrist with a special interest in eating disorders, Nutritionist, podiatrist and physiotherapists.
Since 2012 Mediatrix Pharmacy has been serving the patients in Zabbar and also seeing to POYC patients.
All the clinics and amenities are accessible to all with lifts being wheelchair friendly.
Our On-site Dental Laboratory