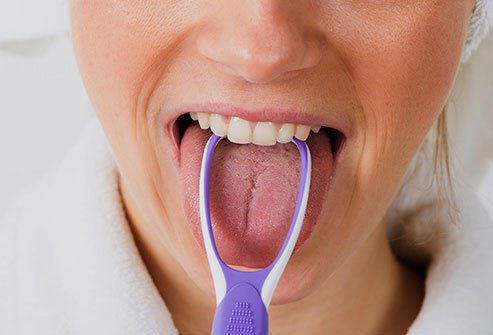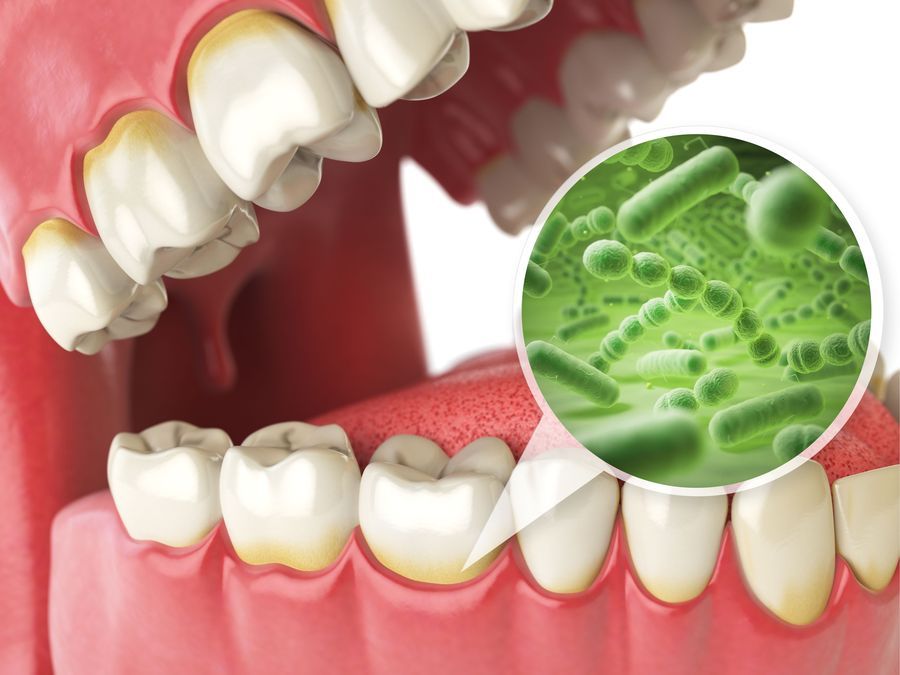 Failing to brush and floss your teeth properly and regularly can make your breath smell because plaque and bacteria accumulate on and between your teeth. … Gum disease can also contribute to foul-smelling breath. It's caused by neglecting oral hygiene.
The best method to reduce halitosis is good oral hygiene. This ensures that cavities are avoided and reduces the likelihood of gum disease.
It is recommended that individuals visit the dentist for a check-up and cleaning twice a year.
The dentist may recommend a toothpaste that includes an antibacterial agent or an antibacterial mouthwash.
Alternatively, if gum disease is present, professional cleaning may be necessary to clear out the build-up of bacteria in pockets between the gums and teeth.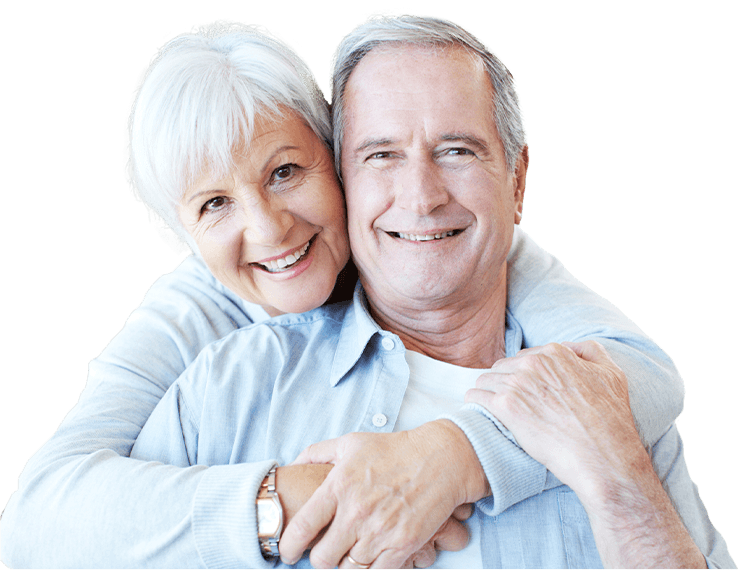 Monday - Friday

08:00AM - 07:00PM

Saturday

08:00AM - 04:00PM

Sunday / Holidays

Closed